Take your first step toward healing.
Do you struggle to take care of your needs while also caring for others? Do you feel guilty, overwhelmed, afraid of being selfish? Do you worry about whether you can be yourself while still being accepted?
Stress. Anxiety. Depression. Low self-esteem. You've faced these problems on your own for long enough. Get inclusive, affirming therapy that puts your needs first.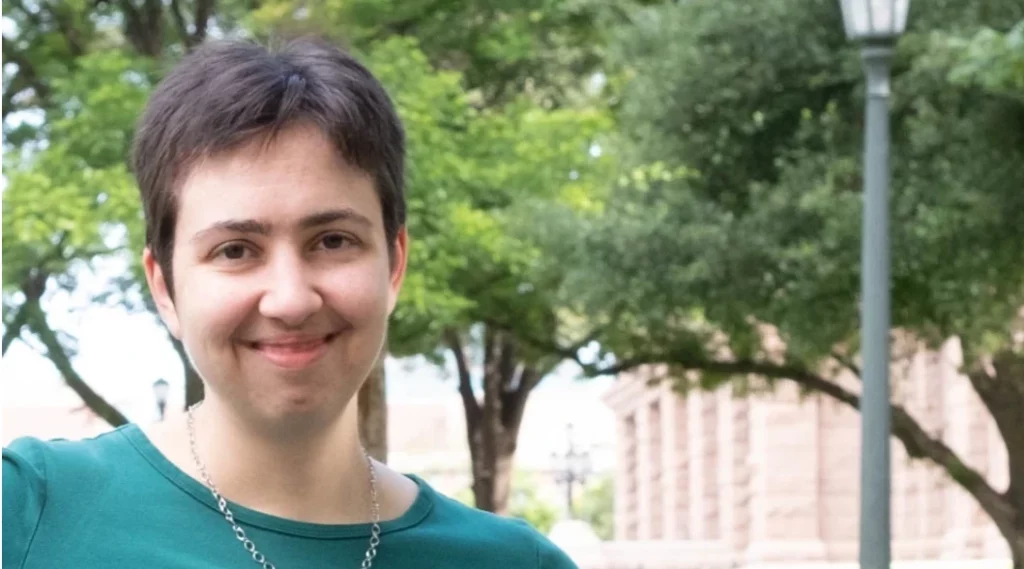 Kara Nassour, LPC, NCC
A space where your needs come first.
Get a diagnosis – and a plan of action.
Overcome stress, anxiety and depression.
Move forward from trauma and grief.
Build confidence and life satisfaction.
Strengthen your relationships.
Become the best version of you!
Why work with Kara?
Flexible Scheduling
I believe therapy should be accessible for everyone in Texas. That's why I do online video sessions, and have morning, afternoon and evening appointments available. Get support whether you're at home or on the road, night shift or 9 to 5.
Feminist, Anti-Racist and LGBTQ-Informed
You deserve supportive, professional care no matter your background or identity. In our sessions you can be fully yourself, true to your values, and your lived experience will be taken seriously.
Healthcare That Listens to You
My client-centered approach puts your needs and priorities first. We'll work together to develop a treatment plan you feel confident in, and revise it based on your feedback about which methods work best for you.
Accessible Fees
To help more Texans get therapy, I reserve some appointments for people in financial need. I also provide insurance reimbursement documents so you can get out-of-network benefits without handing over control of your healthcare to a corporation.
Professional Skill, Professional Speed
It takes guts to reach out for help when you're hurting, and waiting ages for a response only makes it harder. So I respond within 24 hours, and will ask you about the best time for us to talk.
No-Cost Consultation
Our first chat will be a free consultation where we'll identify your problems and what kind of support you need. You'll get a chance to ask me questions and decide whether we'd be a good fit before scheduling an appointment.
You can do this. And you don't have to do it alone.