Are you one of the many people who feel more tired, glum, anxious or unfocused as the days get shorter? Does it feel like depression hits you at the same time every year? You might be dealing with Seasonal Affective Disorder.

---

For many people, the holiday season isn't much of a holiday. You might have to visit family you dislike, or be dreading arguments or uncomfortable questions. In fact, for some of my clients, Thanksgiving and Christmas bring up even more anxiety, bad memories and triggers than the rest of the year! So, let's explore some…

---

Many of my clients feel anxious, depressed or angry when they watch the news or hear about it on social media. Others feel guilty about not doing enough, or not knowing enough about what's going on. With the outbreak of the war in Israel and Palestine, this has only gotten worse. So how can you…

---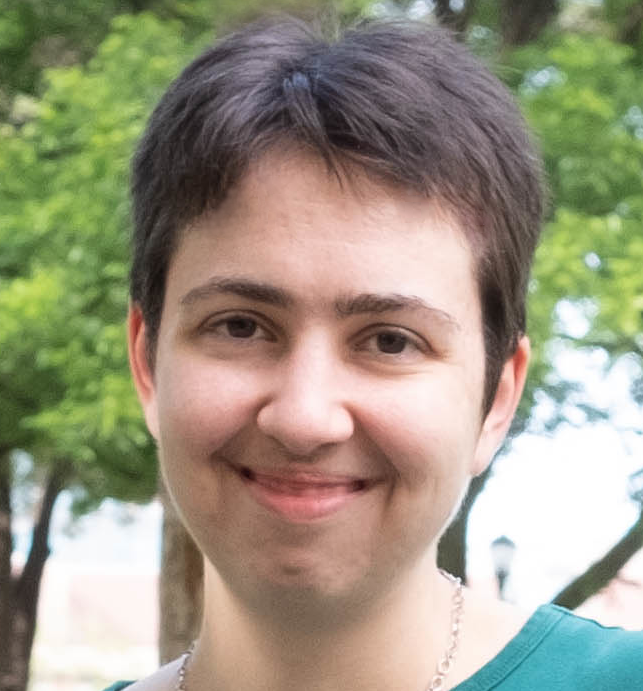 Hi, I'm Kara! I'm a licensed professional counselor working in Texas. In this mental health blog I talk about practical tools you can use for your personal growth and relationships.
Archives
Tags
anger anxiety asexuality assertiveness communication conflict creativity current events depression family finances happiness jealousy lgbtq mental health narcissism news personal growth relationships seasonal affective disorder self-care self-esteem self-improvement social skills stress therapy
Latest Posts