If you've been feeling angrier these last few years, you aren't alone. From the spats on social media to the highest political offices, everyone has something that ticks them off, and it's often for a good reason. But anger that burns too hot or too often can wear you out and rip up your relationships, so how do you know when it's a problem? Read on to figure out if you have anger issues – and what you can do about them.

---

For many people, the hardest part of making new friends is getting through "small talk." It can feel boring, awkward, frustrating, or even exhausting. Lack of confidence in small talk can perpetuate anxiety and loneliness by discouraging you from connecting with people. So, as an introvert who struggled with this myself, here are my best tricks for how to make small talk work for you!

---

If you struggle to stand up for yourself, try new things or make decisions on your own, you might lack self-confidence. Low self-confidence can hinder you from living a full life and connecting with other people. It can exacerbate anxiety, depression and other mental health issues. But people improve their self-confidence every year, and you can, too.

---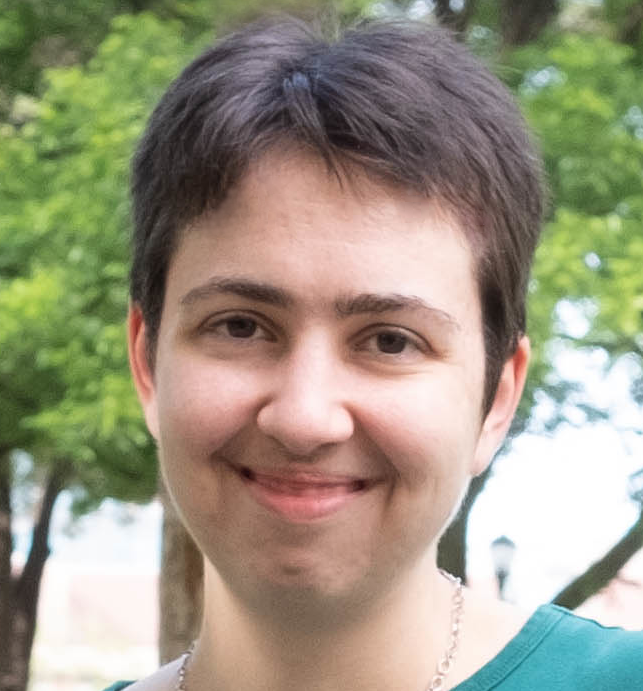 Hi, I'm Kara! I'm a licensed professional counselor working in Texas. In this mental health blog I talk about practical tools you can use for your personal growth and relationships.
Archives
Tags
anger anxiety communication creativity finances happiness jealousy mental health relationships self-care self-esteem social skills therapy
Latest Posts