Depression is one of my clients' most common struggles, and I've had to climb out of that pit, too. There are many tools you can use to manage it, but when you're feeling this low it's hard to know where to start. Here's what helped me overcome depression, simplified. Perhaps it will help you, too.

---

Depression is one of the most common mental issues, and co-occurs with many other illnesses like anxiety, bipolar disorder and substance abuse. But despite its frequency, it can still be hard to tell if you're dealing with "real" depression, or just having a bad day. So let's explore some of the symptoms I most commonly see. If these sound real familiar, you might be depressed.

---

Do you struggle to say "No" to people? Do you worry about being selfish or entitled when asking for what you want? You're not alone. If you're used to going along with what others say, it can be hard to tell the difference between acting assertive and acting like a jerk. So let's examine how you can be assertive – without being rude.

---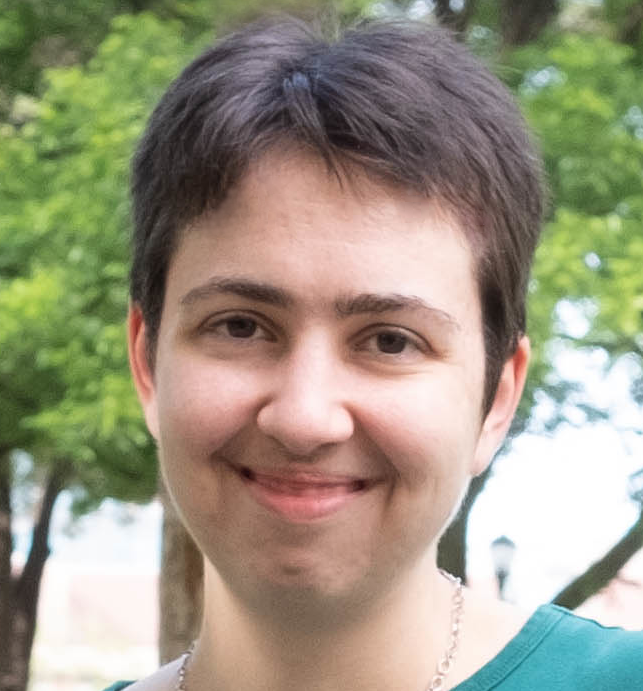 Hi, I'm Kara! I'm a licensed professional counselor working in Texas. In this mental health blog I talk about practical tools you can use for your personal growth and relationships.
Archives
Tags
anger anxiety assertiveness communication creativity depression finances happiness jealousy mental health narcissism personal growth relationships self-care self-esteem self-improvement social skills therapy
Latest Posts