Self-esteem seems simple, but millions of people struggle with it. Low self-esteem increases your risk of anxiety, depression, eating disorders, and other mental illnesses. It also makes you more vulnerable to toxic relationships. But there are ways you can improve your self-esteem, and strengthen both your relationships and mental health.

---

If you're thinking of starting psychotherapy, it can be an intimidating commitment. How do you know whether you'll get results? How do you know if you've found the right therapist? And how much time should you give it before trying something else? There's no one-size-fits-all answer, but here are a few pointers to help you …

How Long Does Therapy Take To Work? Read More »

---

Previously we've explored what financial stress is and how it can affect you. Now let's learn what you can do about it. By developing your financial stress management skills you can improve your mental and financial health.

---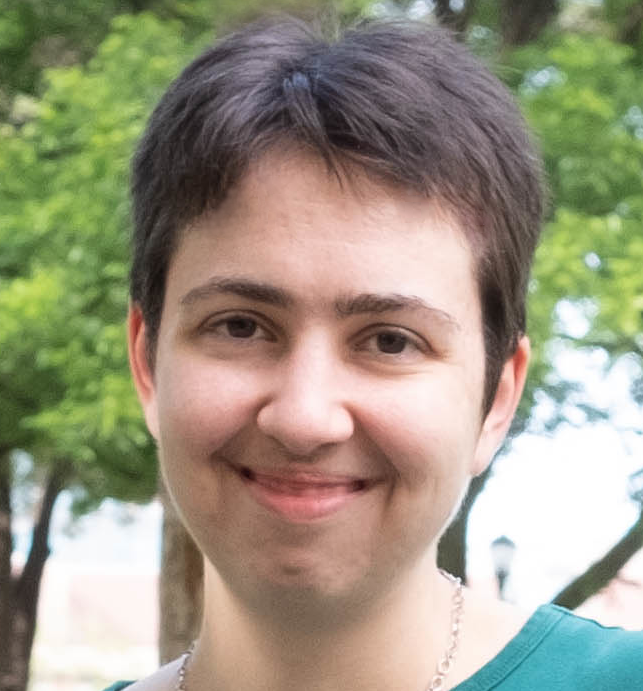 Hi, I'm Kara! I'm a licensed professional counselor working in Texas. In this mental health blog I talk about practical tools you can use for your personal growth and relationships.
Archives
Tags
communication creativity finances happiness jealousy mental health relationships self-care self-esteem therapy
Latest Posts