Do you struggle to say "No" to people? Do you worry about being selfish or entitled when asking for what you want? You're not alone. If you're used to going along with what others say, it can be hard to tell the difference between acting assertive and acting like a jerk. So let's examine how you can be assertive – without being rude.

---

Have you been considering therapy, but aren't sure about taking the plunge? Are you worried about what to do, or whether you'd screw it up? Here's a play-by-play of what a first therapy session looks like, so you can decide what you're ready for, and what kind of therapist is right for you.

---

A new year is a great time to assess where your life is, and where you want it to go. Committing to a firm goal can motivate you and help you feel progress in your life instead of being stuck or in a rut. But resolutions are also notoriously hard to stick to, so how do you make a New Year's resolution that works for you?

---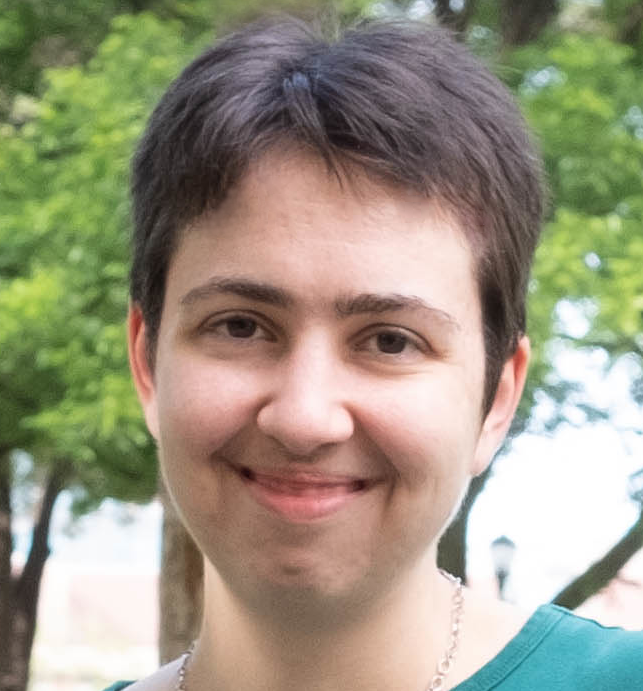 Hi, I'm Kara! I'm a licensed professional counselor working in Texas. In this mental health blog I talk about practical tools you can use for your personal growth and relationships.
Archives
Tags
anger anxiety assertiveness communication creativity finances happiness jealousy mental health narcissism personal growth relationships self-care self-esteem self-improvement social skills therapy
Latest Posts