Hi, I'm Kara!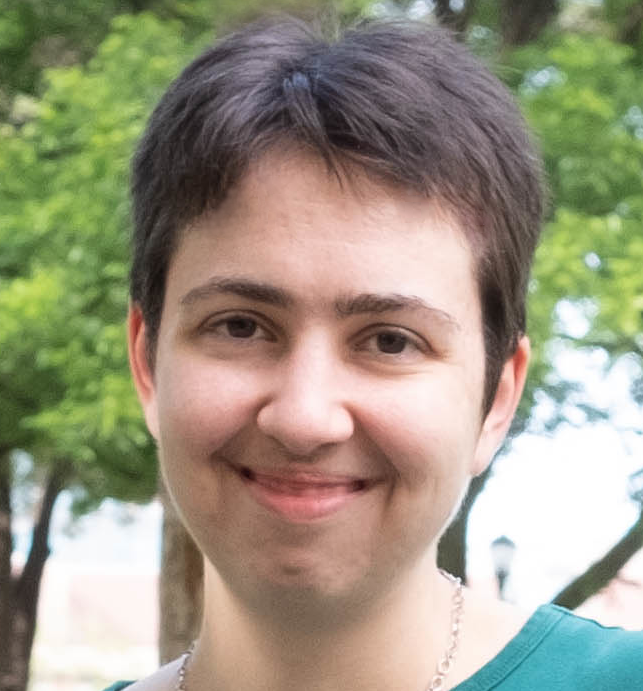 Kara Nassour, LPC, NCC

Pronouns: She/her
I decided to become a therapist after experiencing anxiety and depression as a teenager. Being the only LGBTQ person I knew was challenging, too! But I found people fascinating, and when I grew up, I wanted to help others who were going through the same struggles I did.
My Approach as a Therapist
My form of therapy is collaborative yet practical:
Listening. You need someone who will understand your feelings and take you seriously.
Finding your strengths. By discovering what you're doing right, you can lean into it and solve problems in a way that's natural for you.
Building your skills. You'll get practical exercises and coping tools for everyday challenges.
Respecting your identity. You deserve to be treated like a normal person, regardless of your race, gender, religion or orientation. And if social issues are weighing on you, you can bring them up in therapy, too.
Feedback from you. We'll review which tools are helping you and which ones aren't. If a method isn't working, or if you're not comfortable trying it, we'll do something else.
If this sounds like your kind of therapy, drop me a line!
Learn More About Mental Health
Want more tips for developing confidence, communication, and self-care skills? Check out my blog, where I post useful articles for improving your mental health and relationships.