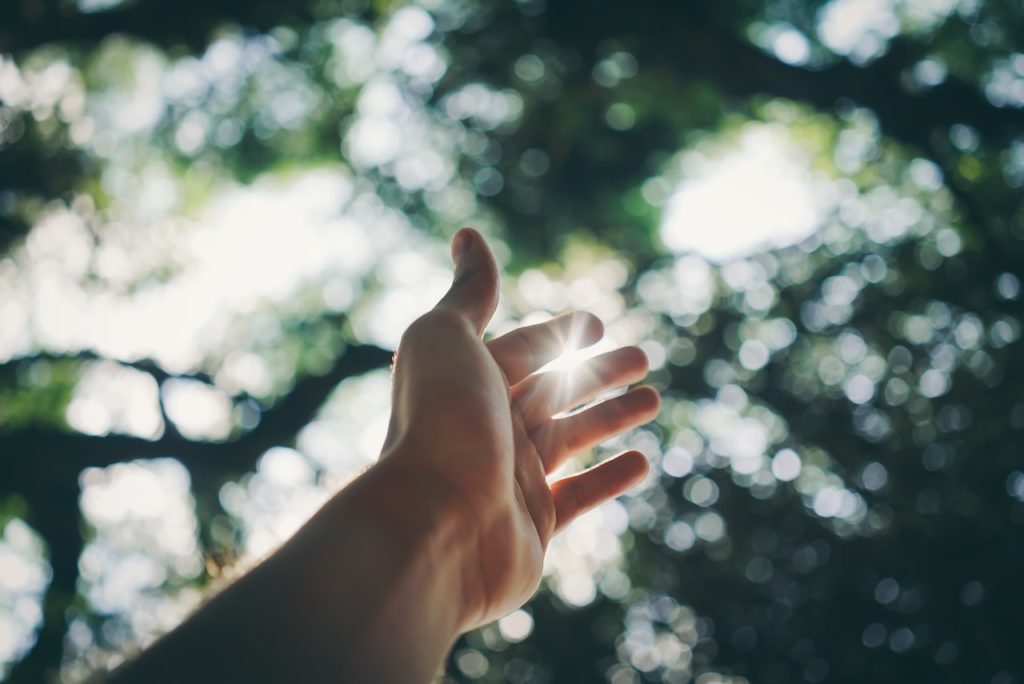 Get Your Life Moving Again.
Do you dread waking up in the morning? Are everyday tasks exhausting? Does it seem like your life is trapped, stagnant, and you can't see a way to get better?

Depression makes everything in life twice as hard as it should be. But just by looking for help, you've already found some of the strength needed to recover. With therapy for depression, you won't have to make this journey alone.
Benefits of Depression Counseling
Find hope and start moving forward.
Develop more energy, confidence, and focus.
Increase productivity without getting overwhelmed.
Rediscover what makes you happy.
Find people who love and support you.
Rebuild your life into something you're proud of!
Types of Therapy for Depression
Cognitive behavioral therapy (CBT) for depression
Learn how depression affects you and retake control with practical, concrete tools. We'll identify your strengths and show you how to expand them.

Mindfulness and self-compassion
If you struggle with guilt, shame, feeling worthless, or thoughts spiraling out of control, these skills are for you. Find peace within your own mind.

Therapy for major depressive disorder and bipolar disorder
Discover what triggers bad days for you, how to prevent it, and how to climb back out of it more smoothly. Make sense of how your brain works and what it needs.

Therapy for postpartum depression
Set aside some time for you. Learn how to ask for support, cope with feelings of guilt, frustration and exhaustion, and adapt to this big transition in your life.

Suicide and self-harm prevention
Sometimes, just staying alive is a hard task. I'm so, so glad you're thinking of getting help. In therapy you can let out all your feelings without worrying about being a burden, and learn how to stay safe while you're recovering.
(If you need assistance right now, please call or text 988 for the Suicide and Crisis Lifeline.)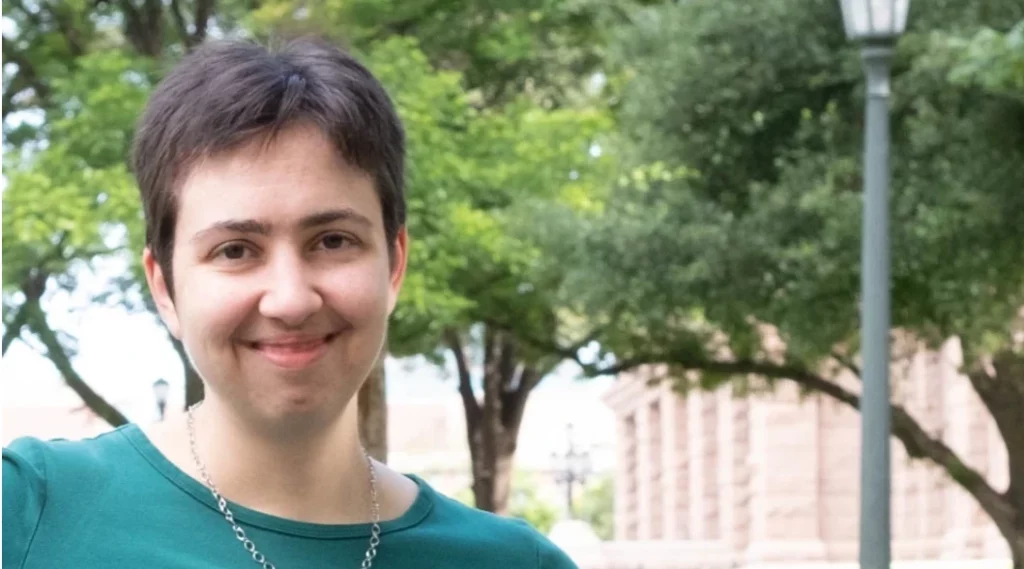 Depression is Brutal. But With Therapy, You Don't Have to Face It Alone.